Top Tips On How To Deal With Homesickness As A Student
Aug 30, 2022 01:04 pm
Living at university is such an exciting experience. You have your independence, there are lots of new friends to be made, and you have a brand new city on your doorstep. But, even though it's an exciting time, we know homesickness can strike at any time. This feeling will probably happen to every student at some time throughout university, so here's how to deal with homesickness as a student… 
Keep Yourself Busy With Social Activities 
We know this might be easier said than done but keeping a few social activities in your diary will definitely help you deal with homesickness as a student. It doesn't have to be a wild night out, you can grab a coffee with your housemate or go for a group lunch after your lecture. Not only will this distract you from what you think you're missing at home but you'll be taking steps towards getting your university social life on track.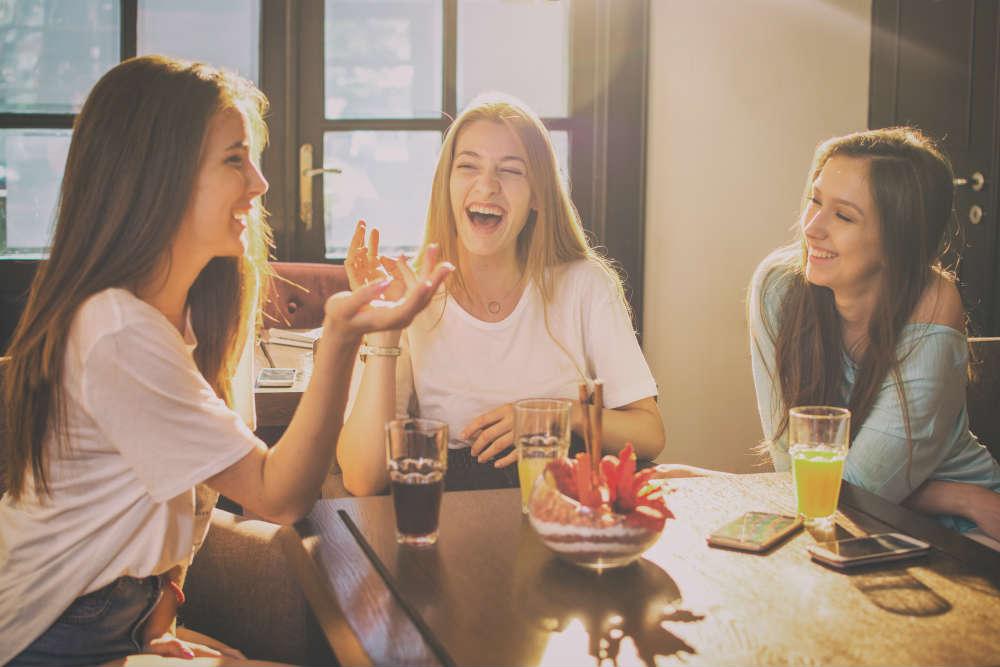 Don't Be Too Hard On Yourself 
It's natural to miss home at some point so don't be too hard on yourself if you do get homesick. It doesn't mean you don't like university, or that you're having a rubbish time in your new city, it just means you're missing home a little. 
Whether it's a photo of family and friends, a favourite pillow or a teddy bear, bring some home comforts with you that make your new home feel like, well, home. These little things will help you feel more settled and keep those feelings of homesickness at bay.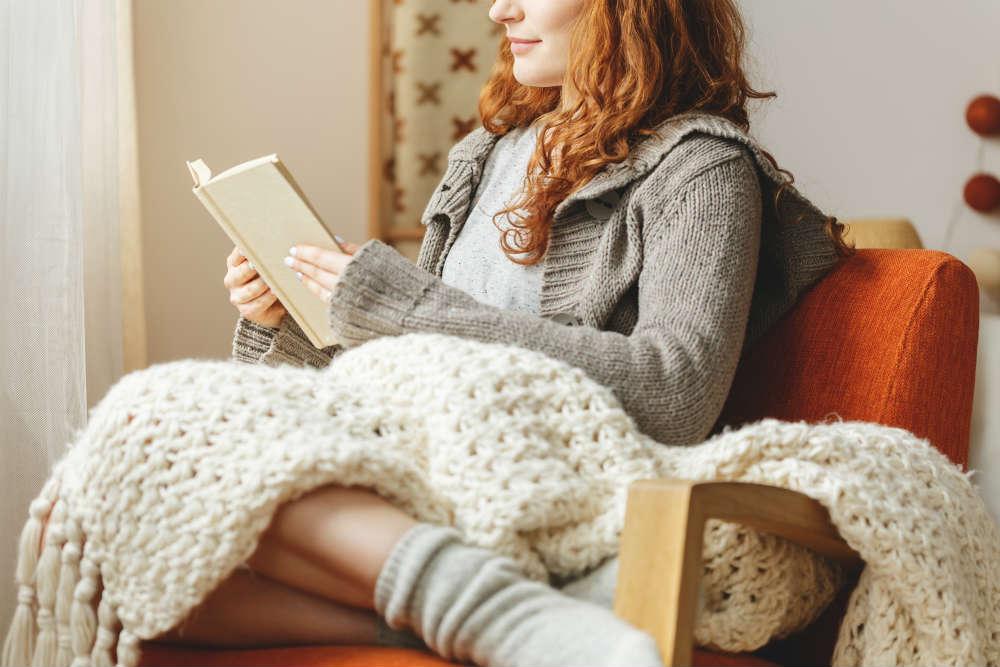 The chances are, if you speak to someone about feeling homesick, they'll definitely be able to relate. Have a chat with a trusted friend and tell them you're missing home. If they've felt the same, they'll know what to do. If you don't want to chat with a friend, seek out any counselling services your university might well offer. There's no reason to be alone at a time like this.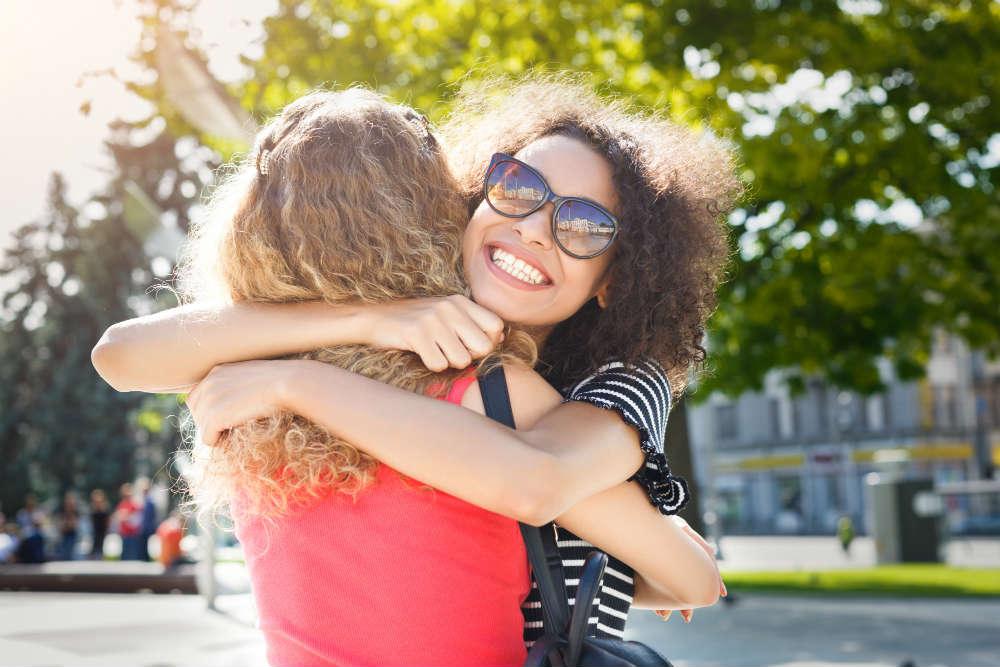 One reason you might feel homesick is that your new city might not feel like your home. Go out and explore. Find the park you'll spend those summer afternoons in, seek out your local pub, or go on a hunt for the most instagrammable spots in the city. Exploring your new home will make you feel more at home. 
Keep In Touch With Friends And Family 
There's no reason to go totally cold turkey with friends and family back home. Sure, hearing their stories of what's going on might exaggerate feelings of homesickness but also, you might realise you're not really missing out on much at all. Your family and friends at home are also the people that know you the best, so reach out and have a chat. Even if you're not feeling homesick, it's always good to keep in touch.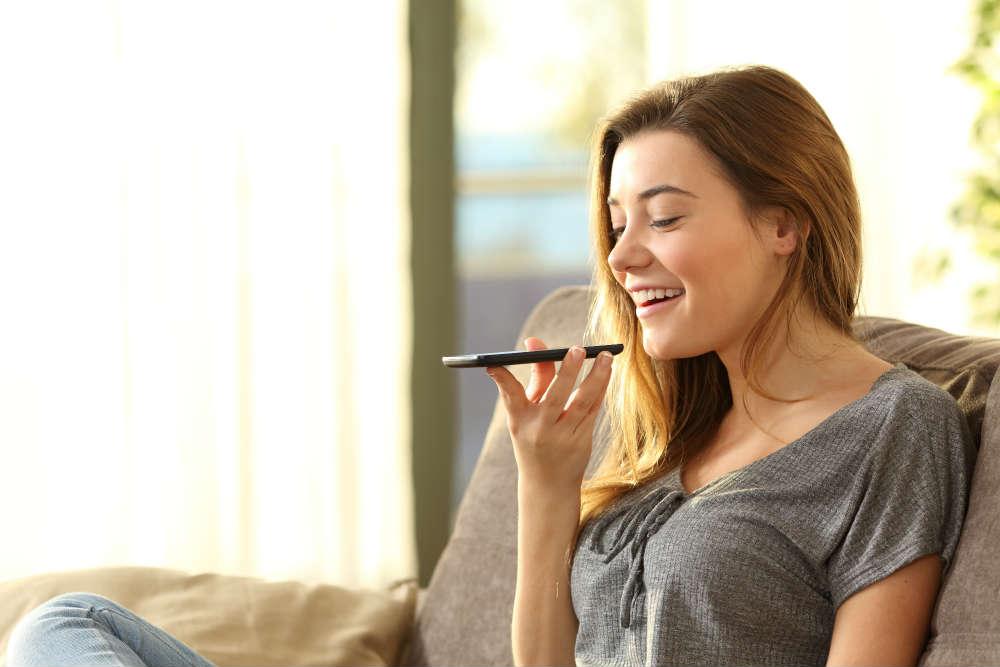 If you're really feeling homesick, book a trip home. This could be counterproductive if you do it too often but a month or so into the new term is the perfect time to go back home if you can.  It's nice to go home anyway and it could be just the thing you need to make you feel that your new city isn't so bad after all. 
Do you have any more tips on how to deal with homesickness? Let us know over on Twitter! 
This post was written by Iqra Amanat