Live your best life with no summer rent
Sep 01, 2022 02:13 pm
Looking for the Best Student Accommodation Leeds? Paying summer rent sucks, we know. Because all you want to do is go home, chill, sleep, raid the fridge and party with old pals. If you're still looking for next year's gaff then the search stops here – we've rounded up our fave no summer rent saviours:
6 Beechwood Mount, LS4 2NQ
5 bed
Two seconds from Burley Park station (ok, maybe not literally but you get what we're saying), this gaff is in an awesome location! It's in the centre of Burley, within walking distance of Headingley and Hyde Park, a four minute train ride to town, and close to loads of student hotspots like the Brudenell Social Club, Headingley Stadium and the Otley Run route.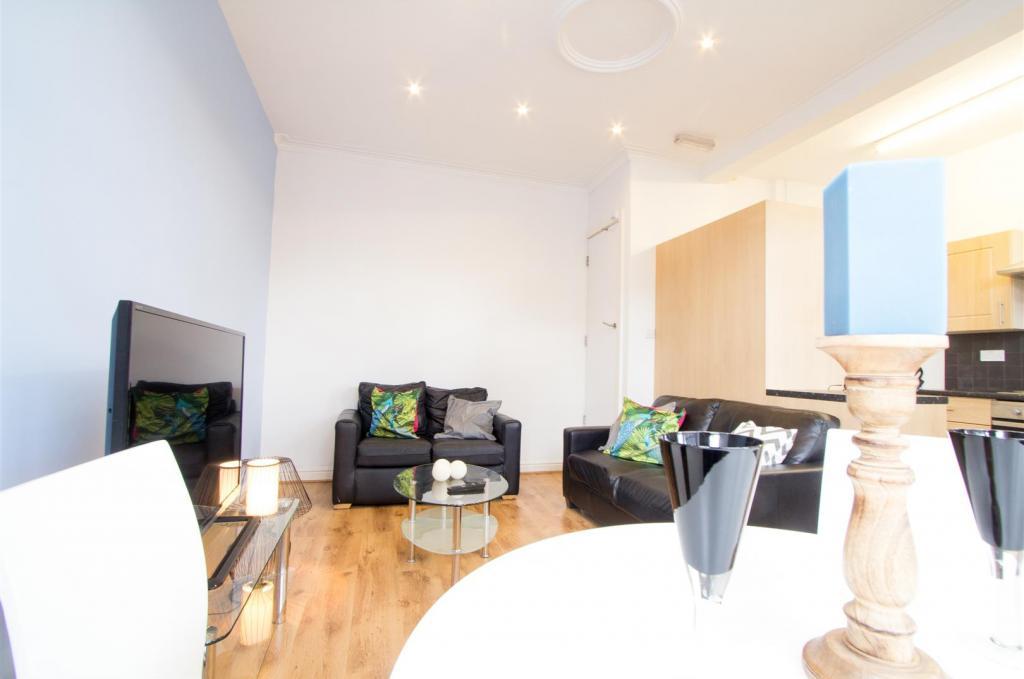 The deets:
• Five bedrooms all with double beds and stylish fitted furniture.
• A big, open plan kitchen and living space (*ahem* party pad). Oh and did we mention the flat screen TV and life changing dishwasher?
• Two bathrooms – wave goodbye to 8.30am queues for the shower!
• Central heating, obvs.
• Double glazing, obvs.
• Burglar alarm, obvs.
Bag this baby for £89.99 p.p.p.w and no summer rent (yass!). Find out more, here.
1 St Anns Lane, LS4 2SE
6 bed
Hello Headingley! Awesome charity shops, cool art cafes and buzzing bars are all just a ten minute walk away from this crib. Insider tip: the Sue Ryder vintage shop is the place to be if you're crew are into nights out involving fancy dress. And if you're into sports, you're close, but not too close, to the stadium.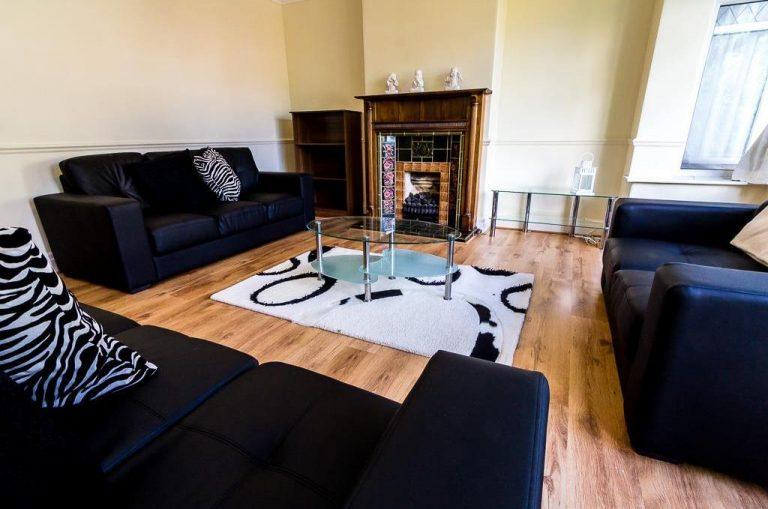 The deets:
• Six bedrooms all with double beds and fitted wardrobes. (Make sure to bagsy the palace-sized room on the top floor before your mates do!)
• Mega kitchen complete with dishwasher.
• Whopping lounge with loadsa sofa space and a TV.
• Two bathrooms – totally essential!
• A front and back garden – summer social gatherings at yours!!
• Parking (get in!).
• Central heating, obvs.
• Burglar alarm, obvs.
This gaff has got it all for £82.99 p.p.p.w and no summer rent. Check it out, here.
10 Stanmore Place, LS4 2RR
7 bed
Hangovers will never be an issue ever again* because this pad is just a three minute walk from El Faro – pretty much the best stone baked pizza place in Leeds. Now keep calm and read on… You're ten minutes from Burley Park station and the Co-op, and just 15 minutes from the delights of Hyde Park too. Big up Burley, we love it here!
*not guaranteed, soz, we're not magicians.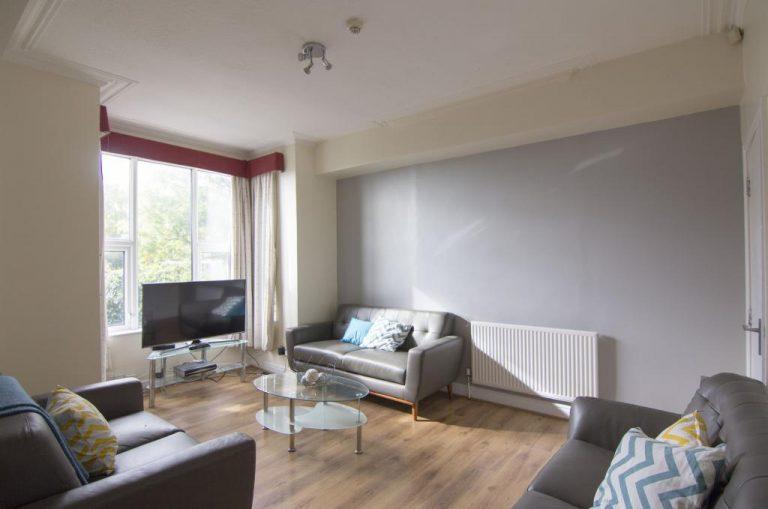 The deets:
• Seven bedrooms all with fitted furniture and double beds so you can sleep in a star shape every night.
• Just look at that living room – loadsa space!
• The kitchen has a dishwasher (we're making life way too easy for you!).
• Two bathrooms.
• A small garden (don't stress, we can do the weeding if you opt all-inc).
• On street parking.
More like 10 Stanmore Palace! And it's only £79.99 p.p.p.w with no August rent. Get a load of it, here.
19 Lumley Avenue, LS4 2LR
4 bed
Plant yourself right in the centre of the student neighbourhood, Burley, with this gaff. The train station is practically on your doorstep, cheeky nights at Pasha Lounge are only seven minutes' walk away, and you're just around the corner from the oasis that is Burley's park. What a wicked spot!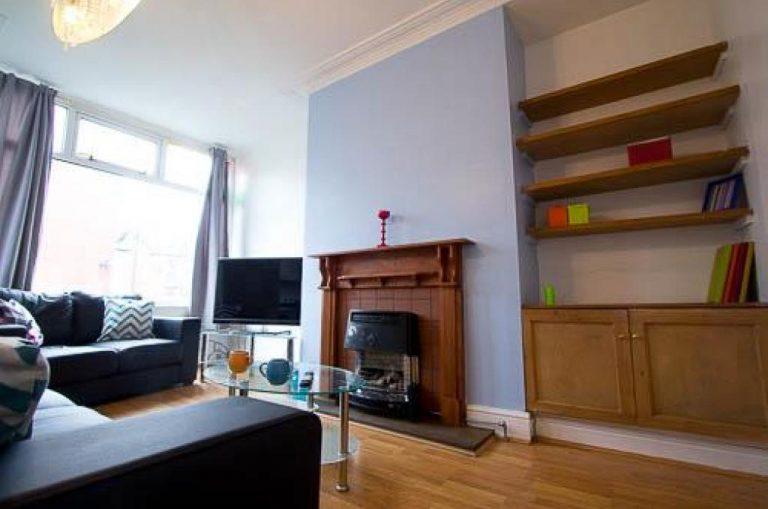 The deets:
• Four big and fully furnished bedrooms with double beds.
• Large open plan kitchen and living space with a TV (Netflix binges here we come!).
• One bathroom.
• A small garden.
• Double glazing, obvs.
Put your name on it for £86.99 p.p.p.w and no summer rent. Read all about it, here.
Like whatcha see? Give us a call on 0113 220 0040 to sort a viewing. Or check out our other digs, here.
This post was written by Iqra Amanat