Life hacks: 5 budget-friendly activities for skint students
Sep 01, 2022 12:10 pm
You're probably skint right now, it's just a given part of uni life, and Christmas just adds to it! You'll have bought prezzies for your friends and fam, and probably had more than just one cheeky drink at New Year, so your wallet might be feeling lighter than usual. It's no biggie though, you don't need to spend loads of dollar to have fun; there's plenty of great, budget-friendly stuff you can do this January to keep you busy while your bank account recovers! 
Don't underestimate how fun a good old movie night can be! Grab your mates, settle down for a movie marathon, and get ready to scoff some popcorn. If you want to add some extra banter, play some movie drinking games. The Harry Potter movie series is great for this, FYI. Although, be warned, if you have to drink every time Harry's scar is seen/mentioned, you may not make it past the first movie! 
Fancy a bit of a challenge? Take on your housemates in a full-on games tournament. Crack out the classics like Monopoly, Mario Kart or Just Dance. And of course, no student games night would be complete about Cards Against Humanity. You can even make it extra interesting by bringing in loser forfeits. There's nothing funnier than watching your mates make absolute idiots of themselves!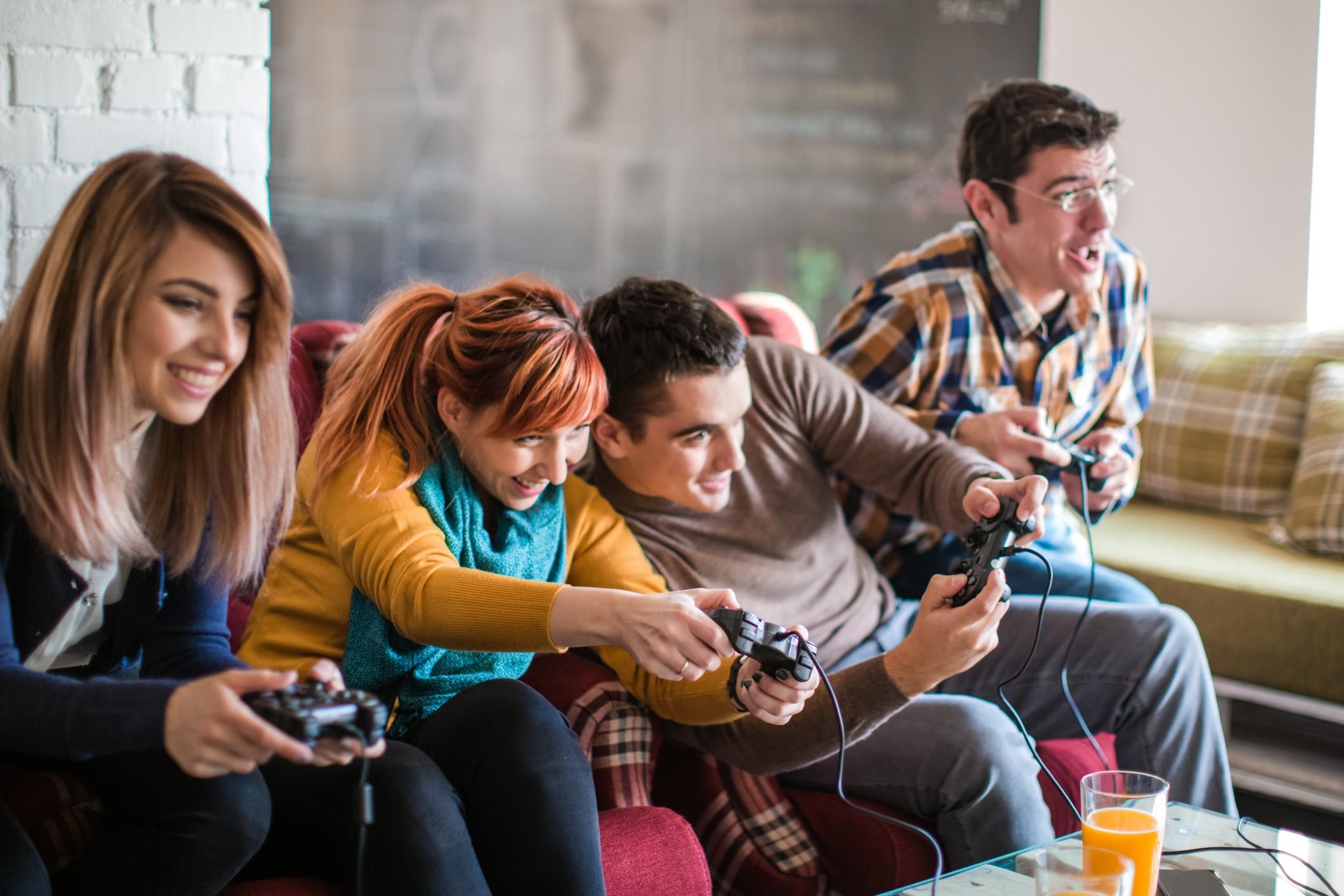 Every city has loads of free attractions that you can go visit, so do a bit of research and get out there. In Leeds, there's some right gems you can hit up.  The Royal Armouries Museum is always a popping spot, and there's also some beaut historic places like Kirkstall Abbey or Leeds Art Gallery – and that's just the tip of the iceberg. Free stuff is like sweet music to your ears, and there's plenty of activities to get your teeth into here. 
Jamie Oliver and Delia Smith, eat your hearts out! Dig deep and release your inner chef – they're in there somewhere hidden behind the instant noodles! A great budget activity to do with your housemates is a group dinner. You can all chip in a few quid and do a Come Dine With Me kind of thing where you select three people to cook the different courses and you all then vote on who you think was the best. The competitive ones will defo be exposed here! 
Who doesn't love a pub quiz?! They're just awesome and always a great laugh. Pretty much every pub in Leeds holds a quiz night and they're constantly a hit with students. Prizes can include bottles of booze to take home with you, or drink money behind the bar for you and your team, so swot up beforehand and get ready for victory! It pretty much never costs more that £2 per team member so it's a cheap night out for you and the crew. The quiz at the Old Bar at Leeds University Union is a popular one to try out, and if you're the lucky winners, you'll get £50 worth of Union vouchers. It starts at 8pm every Thursday, but it always gets super busy, so get there early to bag yourself a table. Other top Hyde Park & Headingley quizzing spots are The Library (Sundays at 8pm), and The Box (Mondays at 9pm and free to enter!) where you could win a £100 bar tab! Definitely not to be missed. You'll encounter all the generic, punny team names as well which is always jokes. Names like Quiztina Aguilera and Quiz On My Face will come up, guaranteed.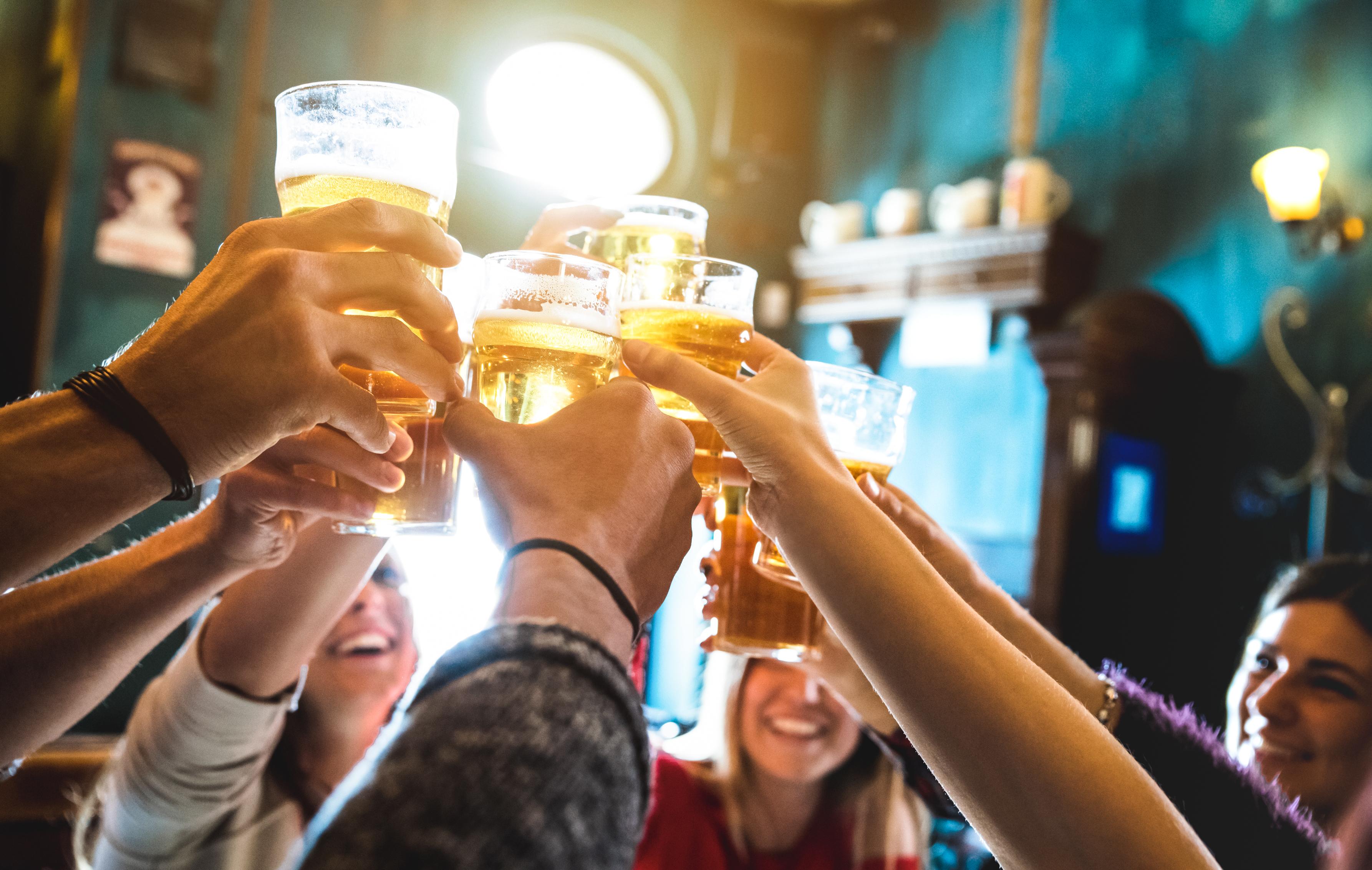 You see? Budget defo doesn't mean boring. Whether you choose a wild night in or a cheap night out, you can enjoy a nice, budget January and get that dosh saved up again! We love a bit of money-saving just as much as you do, that's why we've got you covered ready for next year's antics with our great value, stylish pads! Check out the top gaffs we've got here.
This post was written by Iqra Amanat