Fun Things To Do In Leeds On A Budget
Aug 30, 2022 12:53 pm
We know cash flow can be a struggle when studying at university. But, you still want to have fun, right? Well if you're looking for things to do in Leeds on a budget, look no further because we're here to help! From cool cinemas to great gig venues, you really don't have to spend a fortune to have the best time in best student accommodation Leeds… 
Visit The Hyde Park Picture House 
At £6.30 for a student ticket, you can't go wrong with a trip to the Hyde Park Picture House. It's unlike any other cinema in Leeds with old style red velvet chairs – it's more like a theatre than a cinema. You'll find some new releases on show here but you'll also find some great indie classics and films they won't be showing at your mainstream movie theatre. 
Hop Around Leeds' Indie Coffee Shops 
Take a tenner and instead of doing to Otley Run at the weekend, do a coffee shop crawl instead. There are so many indie coffee shops in Leeds that you can easily spend a day going from one to another and still not discover them all. Head into the city centre and visit North Star Coffee Roasters, Layne's Espresso, Mrs Atha's, La Bottega Milanese, Out Of The Woods, and Café 164 and experience some of the best coffee shops Leeds has to offer. Best of all, you can take your books and laptop and catch up on some studying too if you really need to!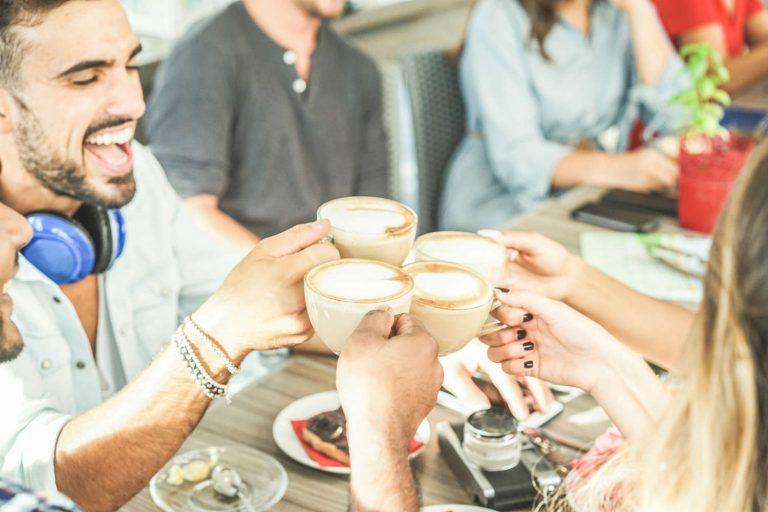 No pennies needed for this one because taking a stroll around Roundhay Park is completely free. Three miles outside of Leeds, Roundhay Park is a vast space with rolling hills, woodland and two lakes. It's the perfect place to get out into the fresh air and occupy your time in Leeds when you don't want to spend any money.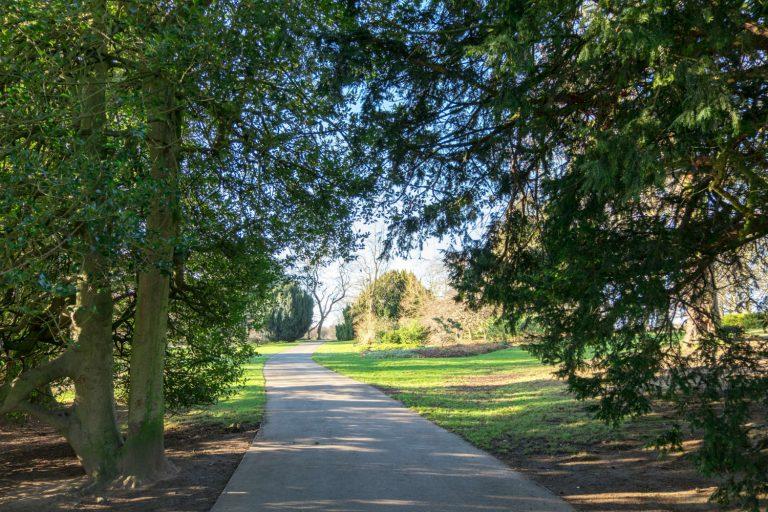 If you like the outdoors but are limited on budget, you don't have to go far to experience nature. Rodley Nature Reserve is one of the best in the country and is completely free to visit. There are even lots of free events here including Bat Night – a chance to see and listen to bats as you walk around the nature reserve – Leeds Bird Fair, and a Moth Trap Opening event. 
Another nature reserve is St Aidan's which is free for RSPB member but only £3 for non-members. This site used to be an open cast mine but is now a great place to go for a walk and to spot some pretty incredible wildlife. Also, if you're here in the evening make sure you stay for sunset as the views can be incredible. 
We know students are great at scouting out a good deal so it's more than likely you already know about the Brudenell Social Club if you're a student in Leeds. If you don't know about it then head to this legendary Leeds venue one evening for great music and even greater prices on the drink! Who knew you could have such a great time on £5? 
Do you have any tips on fun things to do in Leeds on a budget? What great things have you discovered? 
This post was written by Iqra Amanat