A day in the life of Rentinc in lockdown
Aug 31, 2022 03:07 pm
Rentinc and its staff is normally thriving with property viewings, helping tenants sign for houses and assisting those that already live with us. But when lockdown began Rentinc was forced to change and adapt to the new normal. Here we take a look beyond the office doors and into the lives of the staff members and how they have been spending their time during quarantine.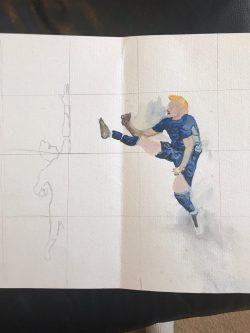 Conor Buckley's days in the office consist of booking and conducting viewings but whilst viewings are on pause, Conor has placed his talent elsewhere. He's discovered his inner-artist and tried his hand at painting. It is clear from the picture that Conor is missing football, so he's used this as his inspiration for his artwork. At the end of a normal working day Conor prepares his pre-workout meal before heading off to the gym. During these times he's picked up cycling and running to feed his love of exercise. 
Not usually one for a selfie, Tom Stokes has traded in contracts and emails for countryside walks in the sun. With more time on his hands he can pick up the pace with daily runs and joining Strava to help track his progress. In this downtime he's been spending quality time at home with his family. They love to a host a BBQ or two in the summer and it's sure to be a great celebration after lockdown at the Stokes'.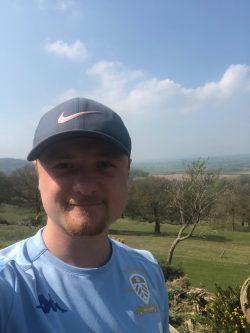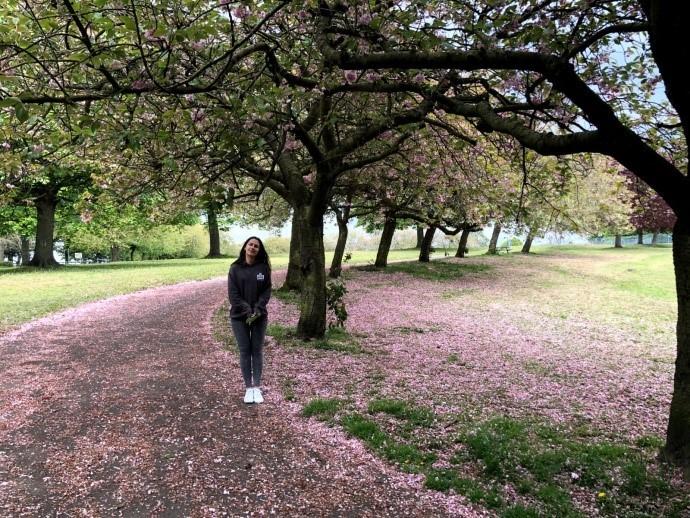 Ruta Ubeikaite loves a fast-paced working environment so she's had a lot of energy to channel elsewhere. Ruta has been exploring nature in the unexpected weather and taking life at a calmer pace whilst basking in the sunshine. She's been connecting with her friends over social media and cooking meals which after a hard day's work, she didn't always find time to do. She's also done what most people have avoided and cleared out her old clothes, donating items she no longer wears to charity. 
Natasha Trantali is usually the first person you see when you walk in to Rentinc and she welcomes everyone with a smile. Running around properties all day was Natasha's form of exercise pre-lockdown but during these last weeks, she's taken up walking and even some back-garden golf! Her biggest goal of lockdown is to hit a perfect swing. She's from Greece and although she can't visit her homeland she's been cooking up some Greek feasts and developing her cooking skills. Natasha has a great interest in property investment and has been picking up the books to learn more whilst she has the spare time.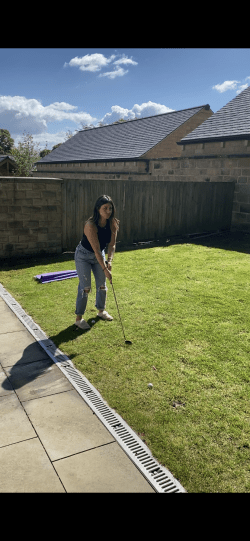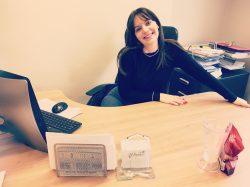 Jessica Wilkinson has continued holding the fort at Rentinc and has worked through-out lockdown. It's been an experience driving too and from work with no traffic and not having the normal hustle and bustle of city life happening around the office. On weekends, Jessica makes use of her daily exercise and has been experimenting with sweet potato recipes, making gnocchi and pitta bread. 
Staff at Rentinc sends much love and happiness to all our tenants. We hope you stay safe and healthy during this time. The team are waiting in anticipation for the re-opening of society and welcoming you all back in to our office. We for one can't wait to be reunited as a whole team and begin our busy summer transfer. 
This post was written by Iqra Amanat