5 Reasons To Do A Parkrun In Leeds
Aug 30, 2022 12:45 pm
Have you heard of parkrun before? It's a fitness phenomenon that's taking over the UK and is a great way to get fit for free! Parkrun is an organised and timed 5km run that takes place in parks across the UK every Saturday. For students , it's the best way improve your fitness. Life in Leeds has become amazingly perfect coming years. Find your best student accommodation Leeds. You don't even have to worry if you're not a runner – parkrun isn't a race against everyone else. It's a community event that encourages everyone to get involved even if you want to take the 5km at a steady pace.  If you're thinking about incorporating more fitness into your weekly routine, here's 5 reasons to do a parkrun in Leeds… 
It's A Great Way To Explore Different Areas Of Leeds 
With parkruns in Roundhay, Woodhouse Moor, and Temple Newsam, parkrun is a great way to see areas of Leeds you might not have visited before. Each run will take you on a 5km route around the park, so take a look online and see which one takes your fancy. If you've registered for parkrun, you can attend a run at any location, just register before and print off your barcode to take part! 
You Can Take Part With Friends 
One of the best things about parkrun is its community atmosphere. From the volunteers and supporters to the regular runners and first-timers, there's a good spirit around parkrun. Bring your friends along and have a laugh on a Saturday morning. You can even go for a great breakfast after! If none of your friend's want to take part, there are plenty of regulars at parkrun that you'll recognise if you make it part of your weekly routine.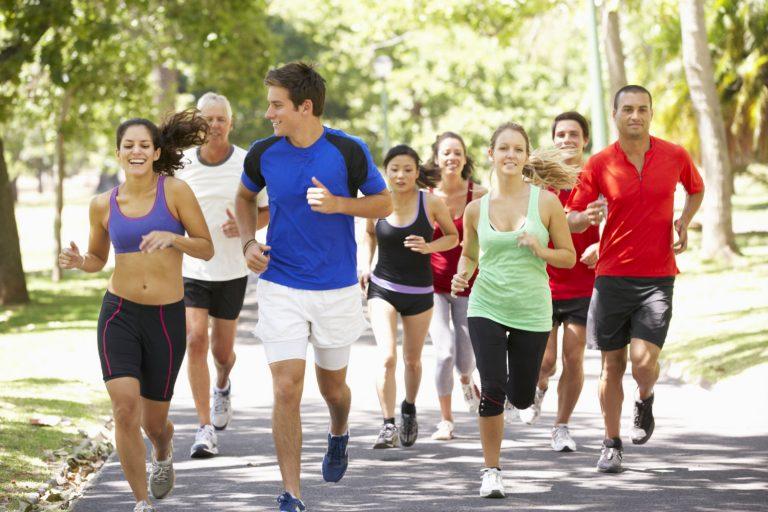 You Don't Have To Be A Proper Runner 
Yes, there are some people at parkrun that are part of a running club but you definitely don't have to be a "proper" runner to take part. Just turn up with your trainers, a spring in your step, and give park run a go. Because parkrun isn't a race, you can take the 5km at your own speed  – it's just up to you if you want to try and beat that time next week!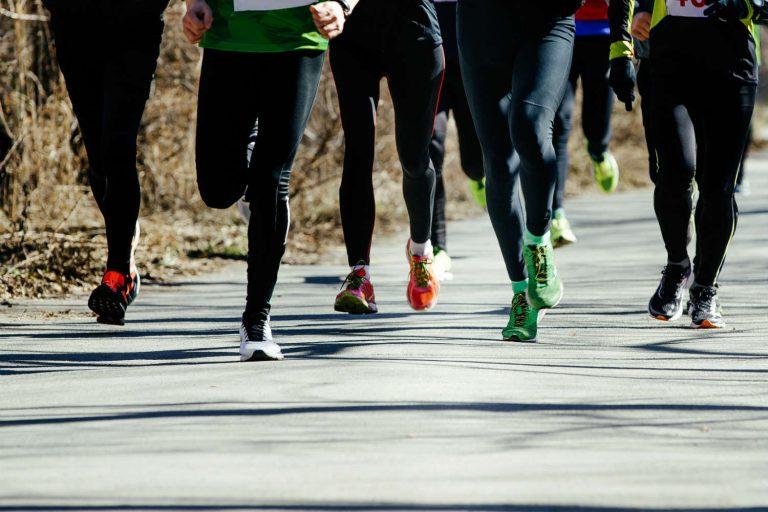 Did we mention that parkrun is free? That's right, it doesn't cost you a penny so if you're looking at a great way to enjoy some exercise without breaking into the bank, parkrun is the way forward! 
It's well known that exercise can reduce stress levels so doing a parkrun in Leeds could be a godsend around exam time. Exercising on a frequent basis helps invigorate new brain cell growth, which in turn helps a person focus to a better standard, as the bridge between brain cells is increased. It's important to know that exercising really is a stress buster, it will help you break up your studying into healthier chunks. It's an hour or two where you can get away from the books, get some fresh air and exercise, and explore a bit more of Leeds. 
Have you done a parkrun in Leeds before? If not, are you going to try one out? 
This post was written by Iqra Amanat